Cannabis and Moms: Exploring the Benefits of Cannabis Products for Moms
We all know modern parenting, and motherhood in particular, is a blessing, marvel, and a minefield all chaotically packaged into a curious bundle of wonder and joy. Yet it can be quite the challenge at times to navigate this very special endeavor for newly minted and seasoned moms alike.
More than a few memes have targeted the hysterical or anxious mommy who may have at times jokingly suggested resorting to a calming glass wine or two on a particularly rough day.
But lately there seems to be another go to avenue for mommies on edge that's gaining increasing traction and notice...
Cannabis and Mothers
With the sweeping wave of legalization and acceptance of cannabis use across North America and mother's day just on the horizon; is there a more right (or ripe) time to hunt for the perfect gift for mother's day – one that is neatly packaged as a cannabis preparation we ask?
Due to its increasing presence in social circles, many canna moms are turning to various relaxing and soothing formulations and concoctions of the good stuff.
Since cannabis use is becoming increasingly common with studies and trials catching up, more and more moms are inclined to use it as part of their daily regimen.
Moreover, a growing environment of acceptance means that mommies on the go also feel more inclined, willing and comfortable talking about how cannabis products can be beneficial for them to remain centered on a typically busy day. One that involves the usual kiddie munchies, pickups, drop offs, unpredictable mood swings and hair raising temper tantrums.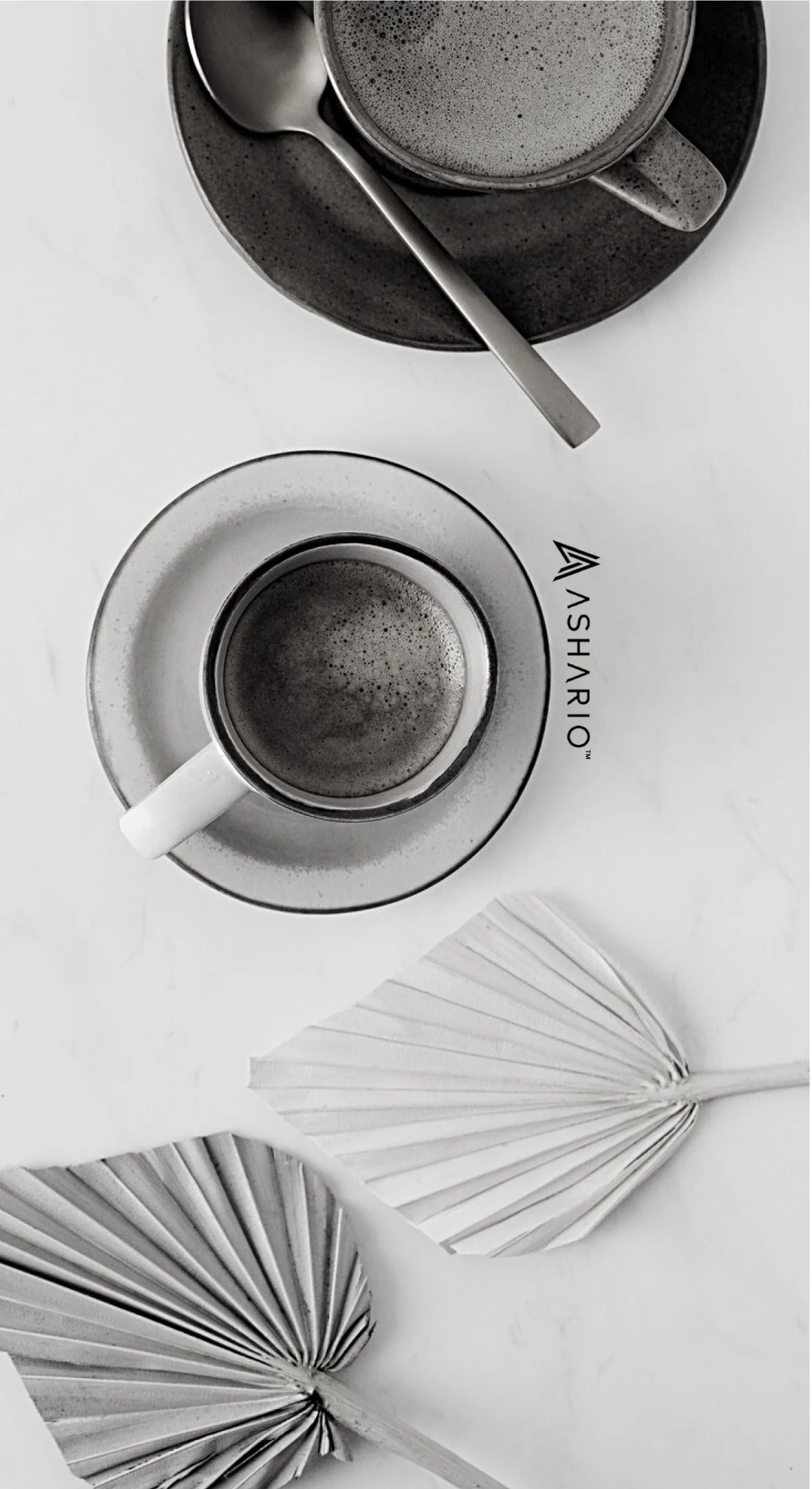 Moms Love Plants
There are many ways that can turn out to be the best mother's day gift and also help mom out at the end or in the middle of the day to take the edge off.
For starters, many moms are using CBD formulations for assistance with a variety of situations. These may range from a little helping hand with daily aches and stresses, disturbed sleep patterns to balancing out some of the anxiety associated jitters.
The discreet 'high' at high noon (or moon) with a CBD tea or beverage from Ashario could make all the difference in this case. That's a win-win scenario any day of the year we say
Shop Now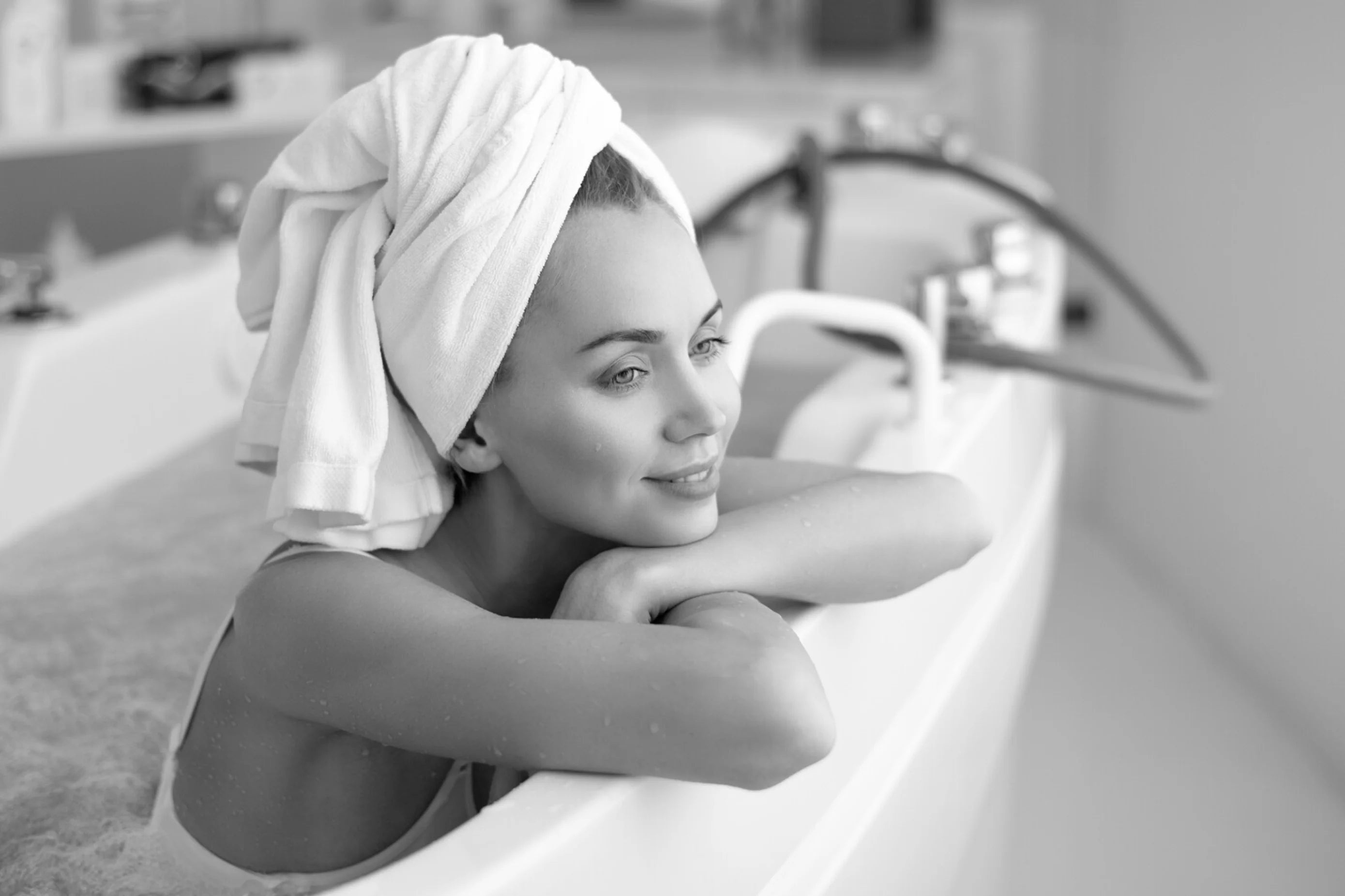 She gave you life, she deserves the best.
The ever growing needs of cannabis friendly moms has inspired a range of exquisite products Ashario carries and simply love for mothers. These include CBD+THC oils, Edibles, Teas and Beverages, body creams, oils, gels, face masks, Bath salts and Bath Bombs available at each of our Ashario dispensaries.
View Ashario Mom Favourites:
THC and CBD gummies
THC and CBD chocolate
THC and CBD drinks
CBD Bath essentials
THC and CBD vape cartridges
THC and CBD vape pens
THC and CBD oil
THC and CBD topical creams and gels
CBG gummies
CBG vape
CBD pre rolls
Shop Now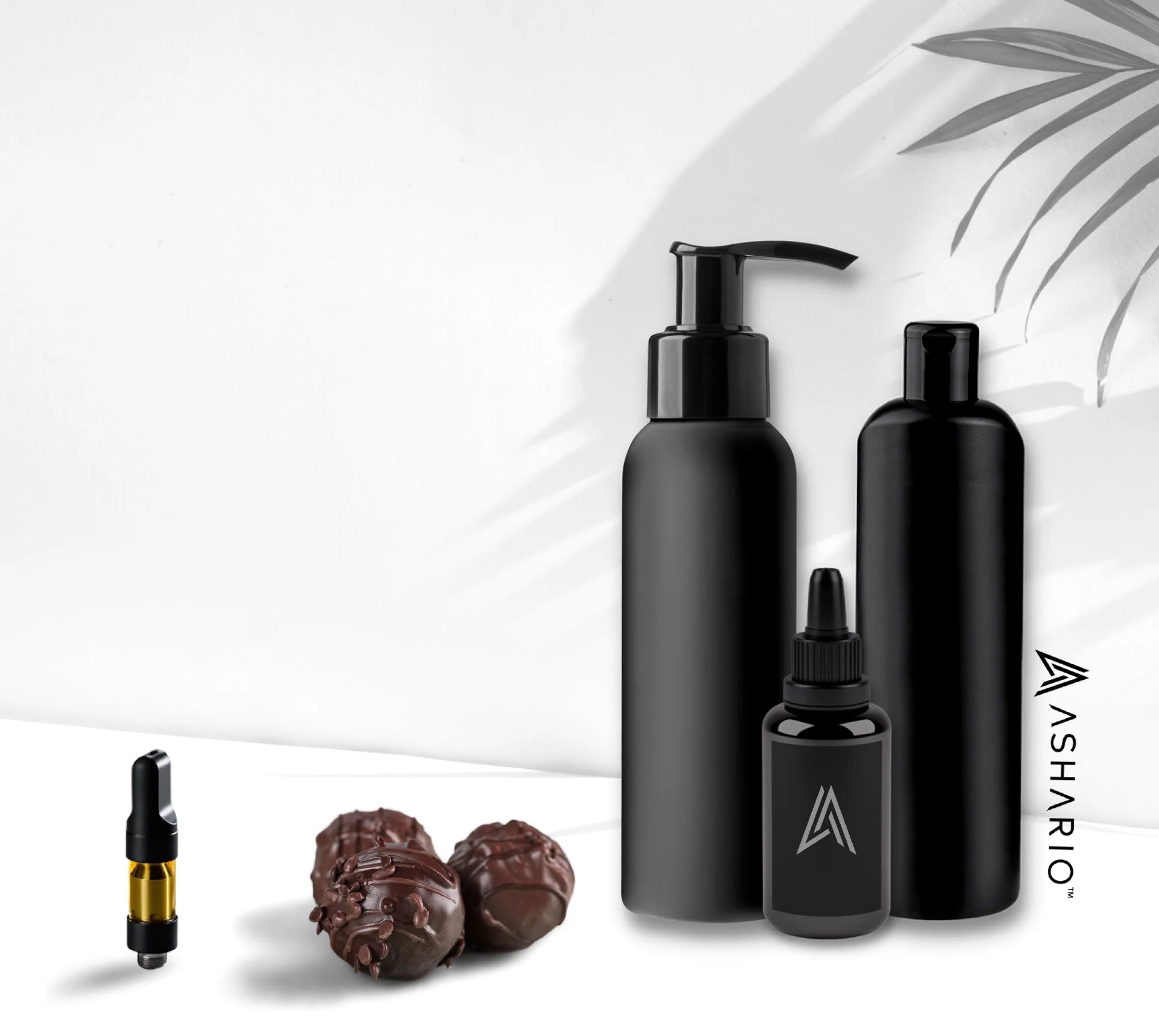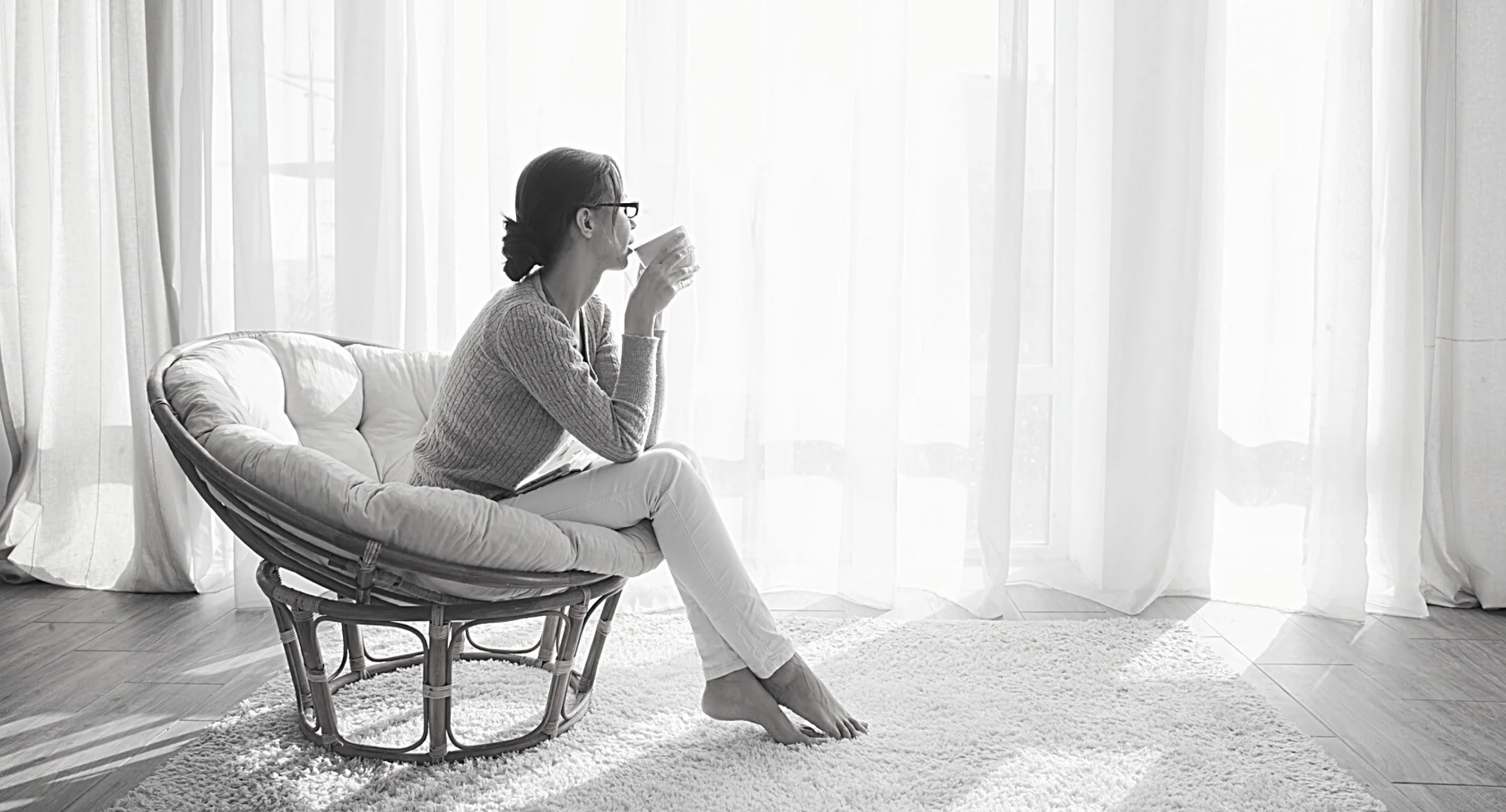 Gentle Highs and Relaxation
It's always a great idea to resort to microdosing techniques when using CBD and THC as a mother. It can potentially help with some of the usual suspects that eventually spring up after having children, especially sleep issues and anxiety. This means using cannabis products to the tune of no more than 5 milligrams of CBD or THC per dose when it comes to ingestible products, or formulations taken via the mouth such as capsules, oils, sprays etc.
Though it is not recommended by medical professionals that expecting or feeding mothers, and those suffering from chronic to severe depression and/or anxiety resort to cannabis products; using CBD products for a little help with a case of the daily mommy jitters for some much deserved gentle highs and relaxation is certainly trending.
So kick things off this mother's day by wishing mom a happy mother's day and presenting her with a gift from Ashario she is not likely to forget any time soon.
Visit one of Ashario's licensed dispensaries today to hunt for a THC or CBD cannabis product that mom is sure to relish and will thank you for
Shop Now